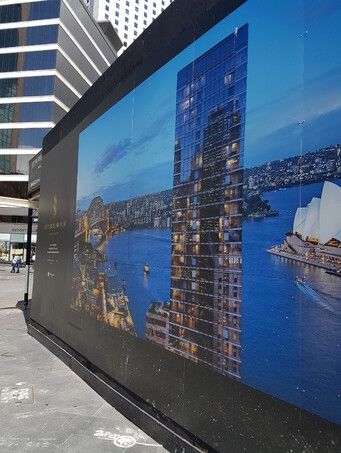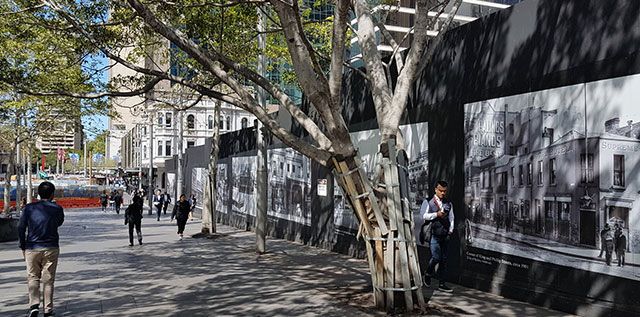 Aluminium Composite Panel Signs are perfect for long term outdoor or indoor display advertising for your business. They can be used for large external building signs with your logo or an advertising message of choice otherwise as an indoors sign for a more architectural or corporate look.
Alupanel signs have long lasting outdoor properties meaning they will stand up to the harshest outdoor weather elements found in Australia. When required our production team can apply a self adhesive laminate over the face of your print giving the print higher protection against the elements and more longevity.
Alupanel signage board is a lightweight yet sturdy and rigid making it a great option for high external signage installs.
3mm or 5mm Thickness
Any image or colour you want.
Up to photo quality printing if required
Weather and UV Resistant
Can be router cut to any shape or size (enquire for pricing)
Largest sheet size 1200mm x 2400mm – larger signs can be made up of multiple panels
Pre-drilled holes available however it is best to use self drilling Tek screws at time of install.
Call the team at BannaMesh today and discuss your current needs on 1300 159 686